11530 kids dentist
Unfortunately, many adults still feel nervous or fearful about dental visits. Often this is a holdover from bad experiences that occurred in childhood. Here at The Gentle Dentist, our goal is to ensure that your child starts off with feeling positive about our
11530 kids dentist
. Our goal is to provide expert, attentive care and treatment delivered with patience and concern for the fact that your child may have already had less than ideal encounters with other types of doctors.
To prepare your child for his or her first visit here, we recommend that you tell her or him what is going to happen. First, your child will be shown around and have a chance to get to know the equipment and tools that are used. Many of them may look scary, but they are not associated with any pain or unpleasantness. Your child will also meet our staff and our 11530 dentist. Both of you will see that our office environment is one geared toward fun. It's all so that your child will feel at ease and welcome. A first dental visit will typically not include anything that is too uncomfortable. A checkup of his or her teeth and gums is routine, as are x-rays. A teeth cleaning may seem intimidating because of the sound, but again it's nothing to fear. If your child has a cavity, our
11530 kids dentist
will need to place a filling. She or he will be given local anesthesia, which means a slight pinch from the needle. Children are often not very happy about needles, but it's a momentary sensation, and will only be necessary if a cavity is detected.
With just a little preparation, your child's first visit here will be a positive one, which sets the stage for twice-yearly visits in the years to come. Call us to schedule an appointment.
By The Gentle Dentist
October 23, 2017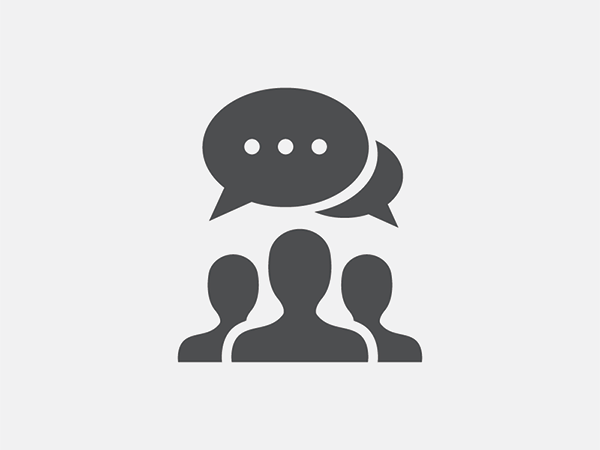 Blog Posts
Follow Us