Teeth Cleaning in Garden City NY
Preventive care is the best way to avoid needing treatment. It begins with a foundation of good oral hygiene and eating habits at home. And it is augmented by our twice-yearly dental exam and
teeth cleaning in Garden City NY
. At The Gentle Dentist, we're committed to stopping tooth decay and gum disease in their tracks.
At the end of the trail from tooth decay and gum disease back to its cause is dental plaque, and its hardened form, tartar. These forms of bacteria erode your precious tooth enamel and cause irritation, inflammation, and even infection to affect your gums. Because sugar is the catalyst for the formation of plaque, we recommend that you limit your consumption of it in both foods and beverages. In addition, you should brush your teeth upon waking and before you go to sleep each night. Floss thoroughly before bedtime, also. Performing those two simple regimens will address most of the plaque in your mouth. Tartar forms from plaque that remains hiding, such as in gum pockets. And while it is just as hazardous to your oral wellness as plaque, it cannot be eliminated with your toothbrush and floss. Only our teeth cleaning in Garden City NY can do that. And because of that, you should come in every six months to get one. Our dental exam will detect any cavities so that they can be filled immediately. Furthermore, a cleaning will reverse the effects of early stage gum disease. Any plaque and tartar that stay for longer than that are likely to lead to larger cavities and advanced gum disease. Your teeth and gums can both be at risk.
Schedule our
teeth cleaning in Garden City NY
and a dental exam by calling our office right now. Why take the chance of needing complex, expensive, and uncomfortable dental or periodontal work later on when you can prevent it now?
By The Gentle Dentist
February 27, 2017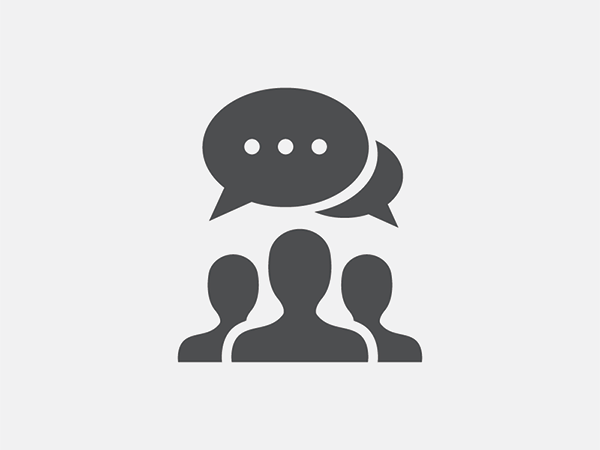 Blog Posts
Follow Us