Top dentist in Garden City NY
If you want to make sure that your teeth and gums remain healthy, you will want to do everything necessary to remove dental plaque from your teeth. This can easily be done by simply having a great at-home teeth cleaning regimen, and making sure that you see our
top dentist in Garden City NY
for periodic dental exams and dental cleanings at our office.
At our dental practice, The Gentle Dentist, our dentist, Dr. Amit Sood, will provide you with dental exams to make sure your teeth and gums are remaining healthy. If our top dentist in Garden City NY sees that you are developing gingivitis, a common precursor to gum disease, he will most likely recommend that you have several regular dental cleanings at our office over the coming months. Gingivitis generally occurs when a patient is not practicing very good oral hygiene. When teeth are not kept clean, dental plaque will remain on teeth and cause many different types of oral health problems. Dental plaque is a clear, colorless, and extremely sticky film that is made up of different types of bacteria and acids. The acids will attempt to eat through your tooth enamel and cause dental cavities. The bacteria in the dental plaque can cause your gums to become inflamed, which results in gingivitis. Additionally, when plaque hardens and turns into tartar, it will encourage deep pockets to form between your teeth and gums. When this occurs, tartar, plaque, bacteria, and food debris will all gather in these deep pockets and gum disease will take hold in your mouth. In mild to moderate cases of gum disease, a scaling and root planing treatment is generally effective in helping to reverse the harmful effects on the gums.
For an appointment to be seen by our
top dentist in Garden City NY
, contact us today.
By The Gentle Dentist
March 27, 2017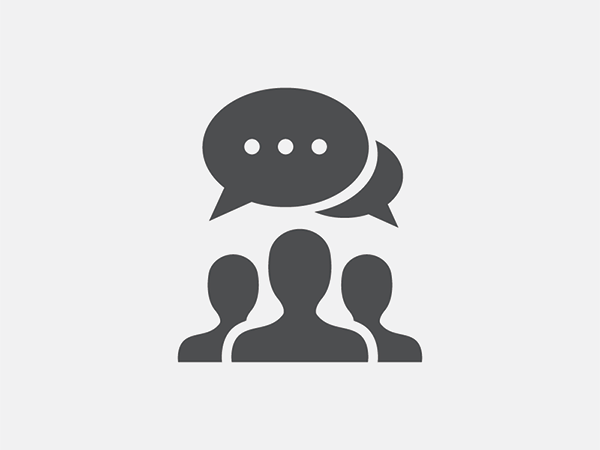 Blog Posts
Follow Us