Restore Teeth in Garden City NY
If you need any type of dental work performed, we hope you will visit us at our dental practice, The Gentle Dentist. Our expert dentist, Dr. Amit Sood, can
restore teeth in Garden City NY
whether you need to have a tooth replaced or want to have the look of your smile improved.
Many patients have a missing tooth and do not necessarily feel that it needs to be replaced if they are not in a place in your mouth that shows when you speak or smile. However, when you have a gap in your teeth due to a missing tooth, you are leaving yourself open for serious dental problems. Adjacent teeth will often try to move over to fill in this gap. When this occurs, serious dental problems can occur which can lead to additional tooth loss. Our dentist can replace your missing tooth with a dental bridge. A dental bridge can be either permanently placed in your mouth or it can be removable. Our dentist will talk to you about these teeth replacement methods, which are also attractive and can also beautifully restore a smile. If you want to
restore teeth in Garden City NY
because they are cosmetically damaged, our dentist may be able to do this using veneers. Dental veneers are a cost-effective way to fix the look of damaged teeth. Since they do not strengthen the tooth, they can only be used to correct purely cosmetic dental problems. In other cases, our dentist may recommend that you get a porcelain crown instead, which also strengthens a tooth. However, porcelain veneers do an excellent job of improving the look of your smile. They can be used to fix: teeth that are too short; teeth that have uneven gaps between them; teeth that are misshapen; teeth that are discolored and cannot be corrected using professional whitening treatment; teeth that are slightly misaligned; teeth that are chipped; teeth that have surface cracks in the enamel; and many other cosmetic dental problems.
For an appointment to see our dentist to
restore teeth in Garden City NY
, contact us today.
The Gentle Dentist
327 Nassau Boulevard South
Garden City, New York 11530
(516) 629-5436
By The Gentle Dentist
January 26, 2017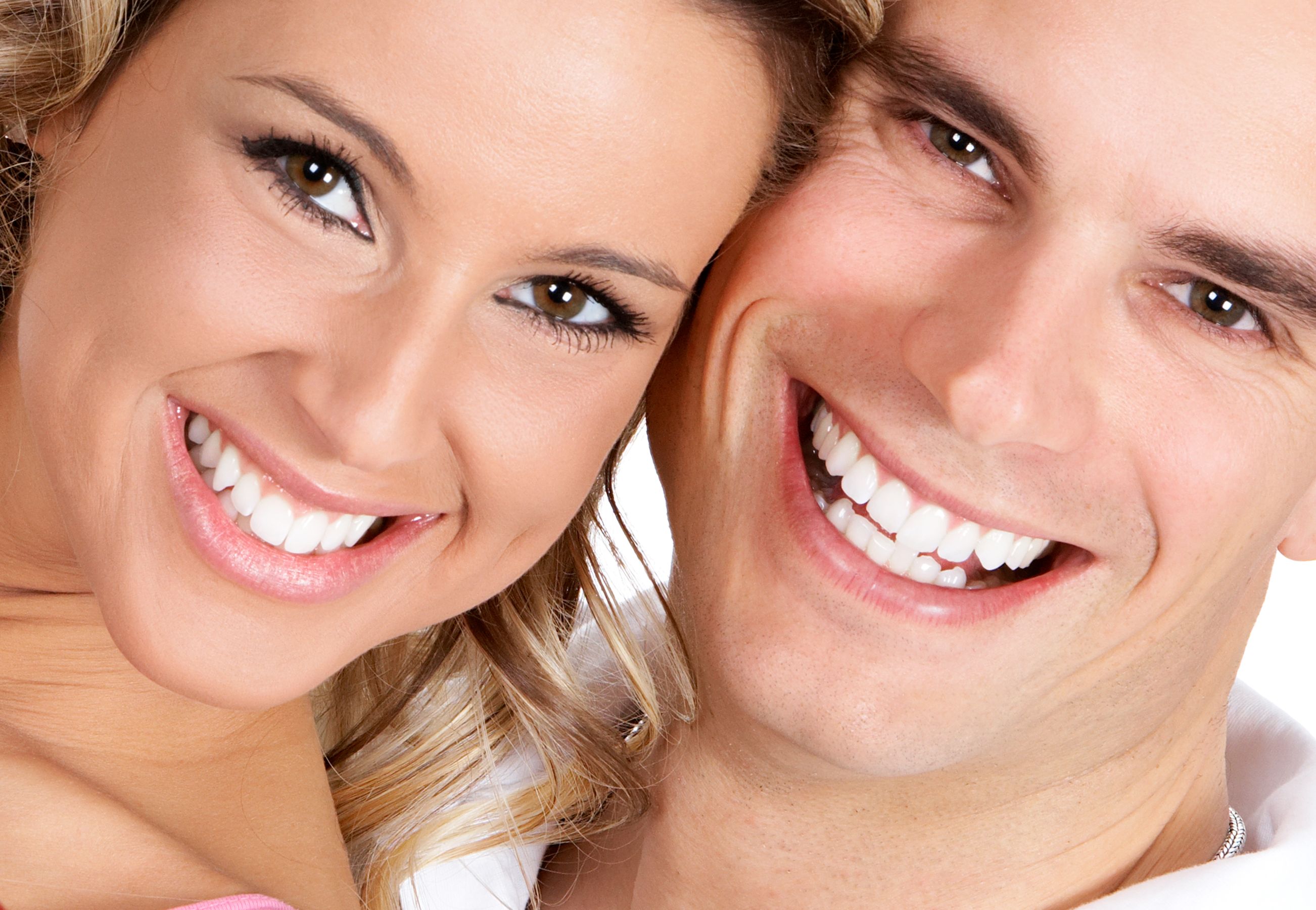 Blog Posts
Follow Us