Teeth Cleaning in Garden City NY
The best thing you can do to make sure that your teeth stay cavity-free and that your gums stay healthy is to visit our dental practice for periodic dental exams and teeth cleaning in Garden City NY. You will also want to make sure that you follow an excellent tooth brushing and flossing regimen at home. At The Gentle Dentist, we offer
teeth cleaning in Garden City NY
as well as excellent care by our top-notch dentist, Dr. Amit Sood.
Having a beautiful smile depends on having healthy teeth and gums. When you have a teeth cleaning in Garden City NY at our dental office, you are going a long way toward keeping your teeth healthy. During a dental cleaning, all plaque, tartar, and food debris will be removed from your teeth. This will not only help to keep your teeth cavity-free, but it will also help to ensure that your gums remain healthy. If plaque is not removed from your teeth during daily tooth brushing and flossing, it will harden and turn into tartar. Tartar is a hard, mineralized substance which will tightly adhere to your teeth and will cause deep pockets to form between your teeth and gums. Plaque, tartar, and bacteria will all gather in these deep pockets and gum infection will form. Once you have gum disease, it can travel down to your jawbone and cause teeth to loosen and even fall out. Infection from gum disease can also travel to other parts of your body and cause serious medical problems. Excellent oral hygiene and preventive care will prevent this from occurring. We also other types of preventive dental care at our dental practice. We offer fluoride treatments to strengthen tooth enamel, to make it more difficult for cavity-causing acids to eat through your teeth and cause dental cavities. For children, we also offer dental sealants. Dental sealants are a great way to protect the flat chewing surfaces on your child's molars and back molars from developing dental cavities.
For an appointment for a
teeth cleaning in Garden City NY
, contact us today.
By The Gentle Dentist
March 27, 2017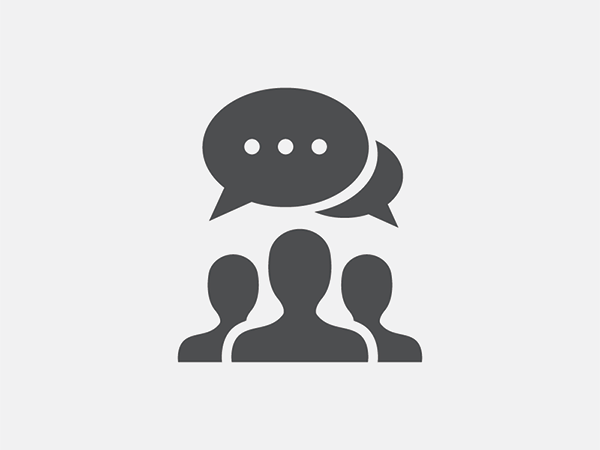 Blog Posts
Follow Us