At The Gentle Dentist we practice and believe in sedation dentistry. We are your go-to
Garden City sedation dentist
. Sedation dentistry is used for those patients who don't typically like going to the dentist and need a little help relaxing. It is a technique that allows us to help our clients get through complicated procedures without the fear or anxiety sometimes associated with dental visits. We find that many people often put off going to the dentist because of their fear or anxiety. As a result, routine and even urgent dental procedures go without being treated, and this can result in greater health complications down the road. With sedation dentistry there is no longer a need to put off your necessary oral health care.
Dental Office 11530
With sedation dentistry (or oral conscious sedation), we give the patient an oral sedation medication. What this allows if for the patient to be conscious of what is going on around them but the edge or fear that they had prior to their visit is now gone. Rather than giving the patient an anesthetic, we are able to help the patient relax and work uninterrupted for 45 minutes to an hour. Sedation dentistry can be use for more serious procedures or even routine cleanings. For an adult it has the effect of about two classes of wine, where as for a child it would be the equivalent to taking a Benadryl. The sedation medication takes the edge off while eliminating the fear of the dentist chair. And the best part about it, the patient has no recollection of the procedure.
It's important to us that our patients have a pleasant experience and sedation dentistry goes a long way in ensuring this. Even the most nervous patients have experienced positive results with our technique and continue to come back for all their oral health care needs. Our
Garden City sedation dentist
 office is committed to making sure you get the oral care you need, and doing so in an environment of peace and tranquility. Sedation dentistry gives us the chance to help as many people as possible. With sedation dentistry no patient need to fear their trip to the dentist.
At The Gentle Dentist it is our goal to make you feel calm as we care for you and your family. We honor our patient doctor relationship by providing you with a comfortable setting and a staff that is sensitive to all your needs and concerns. If you have any questions for us regarding the sedation dentistry technique or you think sedation dentistry might be right for you, come visit us at the Gentle Dentist and speak directly with our
Garden City sedation dentist
. Dr. Sood and the rest of our staff are here to make sure your visit is a pleasant one.
Local Dentist Garden City
327 Nassau Boulevard South
Garden City, New York 11530
516-629-5436
By The Gentle Dentist
February 13, 2014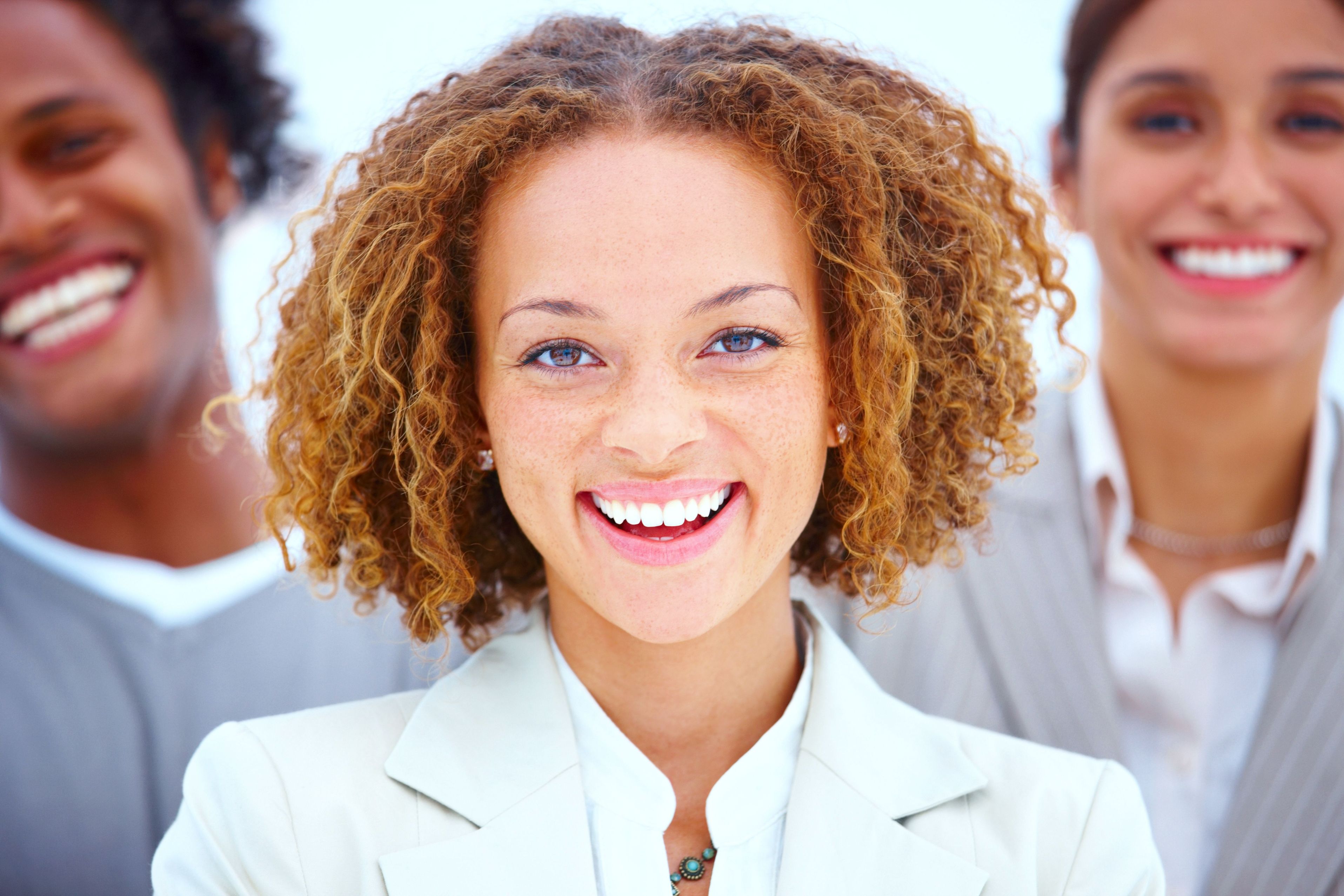 Blog Posts
Follow Us