At The Gentle Dentist, our
Garden City South dentist
is proud to provide top of the line dental services to patients of all ages, which means that we offer pediatric dentistry services for your children. We believe that it is never too early to get your child on the path toward a lifetime of optimal oral health and hygiene. The ADA recommends that you start bringing your child to a dentist as soon as the first tooth erupts, which usually happens around the age of six months old. Before you bring your child to the dentist for the first time, it is helpful to have a discussion with them about exactly what is going to happen.
Garden City South Family Dentist
During the first visit, we usually just let your child become familiar with the office and the staff, and we will have a group chat about how to best take care of your child's teeth and the steps that you can start taking in order to set them up with a great start in their oral health. The environment at our
Garden City South dentist
 office is friendly, comfortable, and welcoming, and our staff will treat your child with sensitivity and accommodation in order to make his or her first experience a good one. This first appointment is an excellent opportunity for parents to ask any questions about oral hygiene habits as related to their children, and our experts will give you the advice and recommendations you need to feel secure about how you are taking care of your child's oral health. We will also advise you on the best eating habits and types of food to feed your child in terms of good tooth development and health. As your child gets older, we will perform services that fall under the field of pediatric dentistry in order to maintain their oral health, such as dental sealants to prevent cavities. At each appointment we will make sure to emphasize the education about dental health and dental health habits so your child is informed enough to make good decisions when it comes to his or her teeth.
To learn more about pediatric dentistry and the other services that we have available for the whole family at The Gentle Dentist, we invite you to browse through our
Garden City South dentist
 website for additional information. Feel free to contact us by phone or online if you have any questions.
Garden City Pediatric Dental Care
327 Nassau Boulevard South
Garden City, New York 11530
516-629-5436
By The Gentle Dentist
July 8, 2013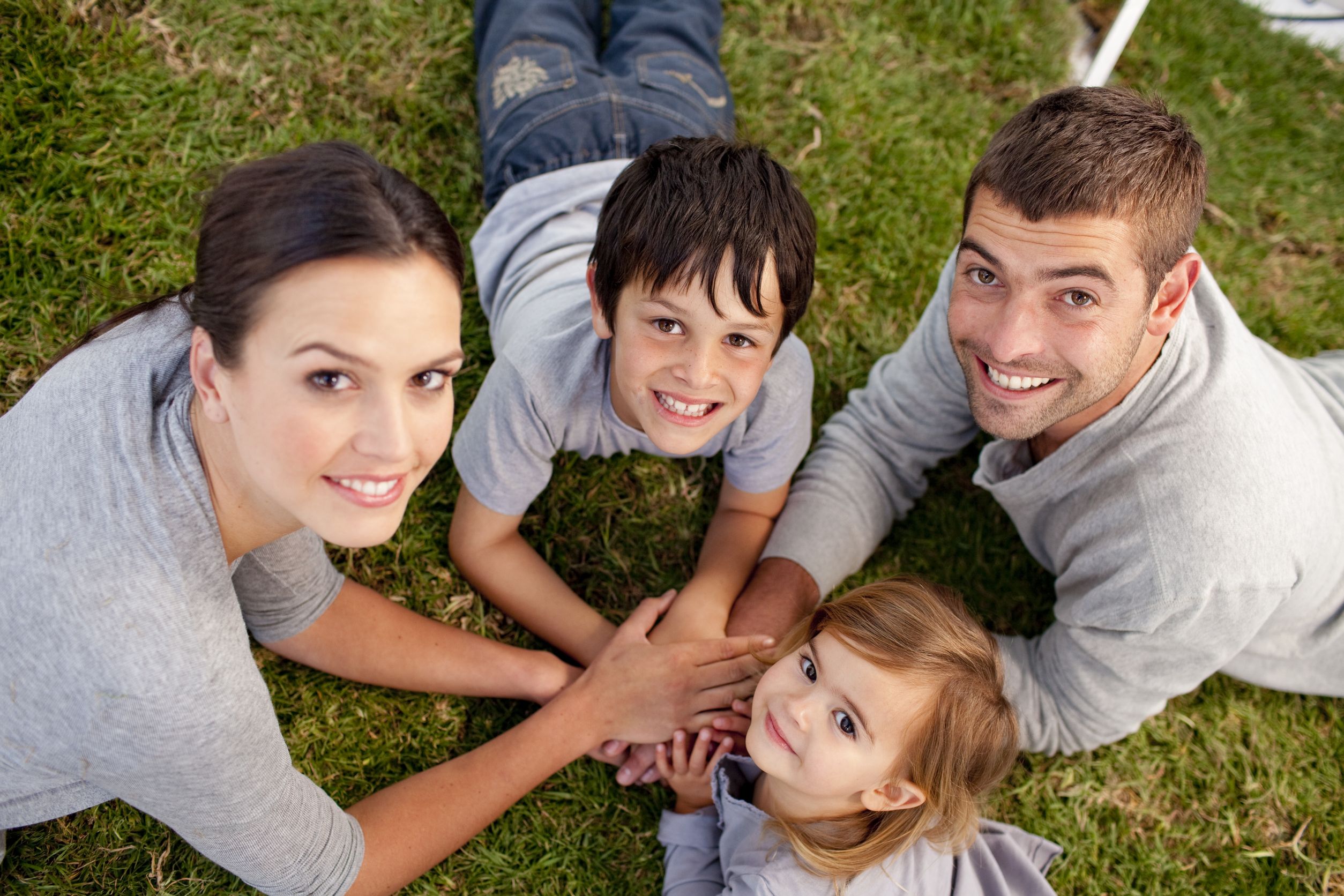 Blog Posts
Follow Us