Make your new years resolution to see your
Garden City dentist
more often for a thorough teeth cleaning and complete oral examination. People often times forget what an important part of your oral health your regular teeth cleaning with your dentist is. What the dentist is able to offer your teeth in his office are far greater than anything you can do from home. Teeth cleanings with your
Garden City dentist
allow Dr. Sood to break up bacteria and gunk that has developed and adhered to your teeth unintentionally due to the hard to reach places in the mouth.
Garden City Dentist
Dr. Amit Sood has been providing his services to the Garden City community for over 3 years and plans to take care of the smiles on Long Island for many years to come! Dr. Sood is very educated in the latest in dental techniques he learned while attending NYU, he graduated with honors in 1991. Dr. Sood, your
Garden City dentist
offers the following services to his customers: oral examinations, dental fillings, crowns & caps, bridges & dentures, veneers, dental implants, gum treatment, tooth whitening, extractions, pediatric dental care, braces, and sedation dentistry.  Call to make an appointment with the best dentist in all of Garden City today!
327 Nassau Boulevard South
Garden City, New York 11530
516-629-5436
By The Gentle Dentist
January 8, 2013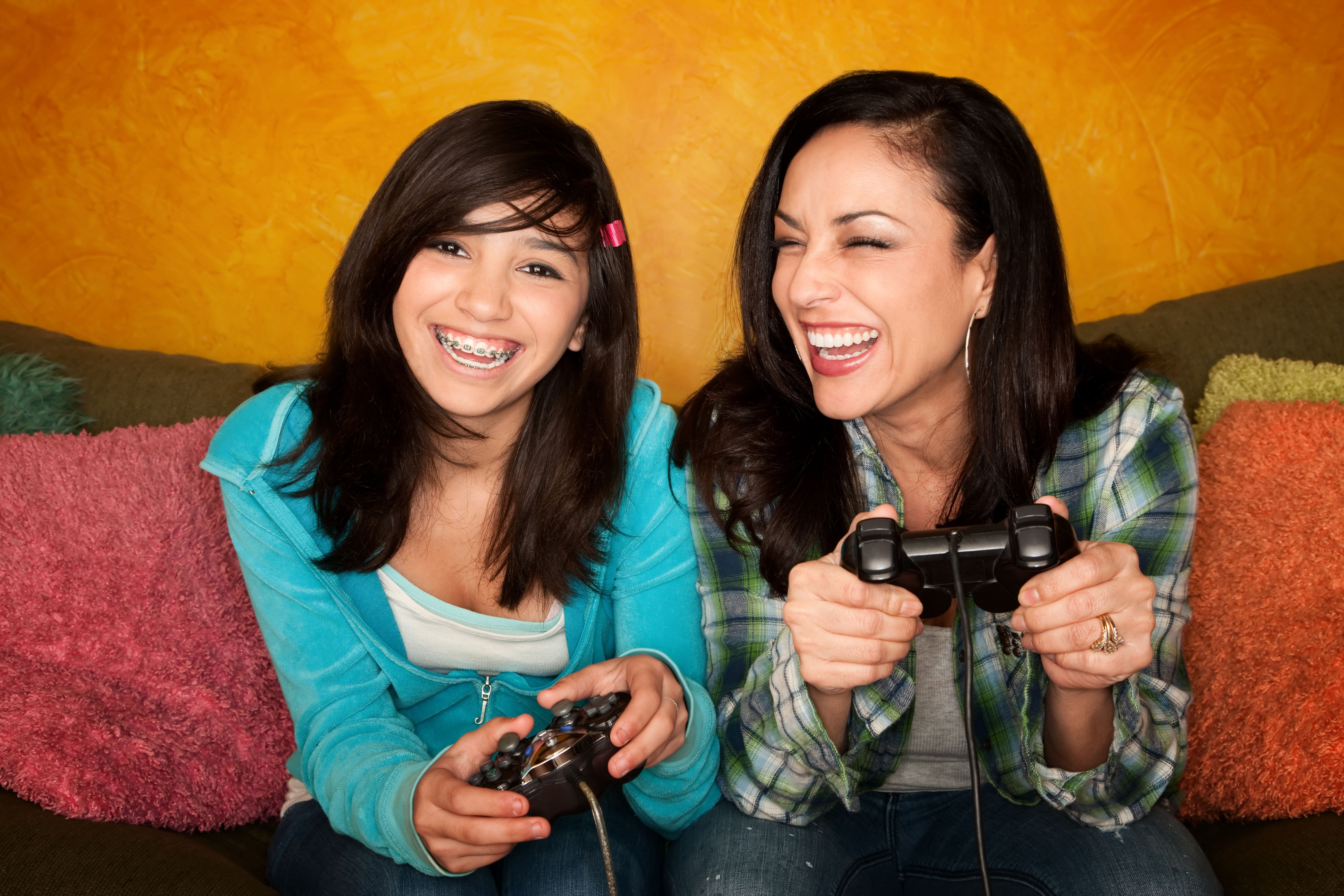 Blog Posts
Follow Us